cardiology-banner
cardiology-banner
cardiology-banner
cardiology-banner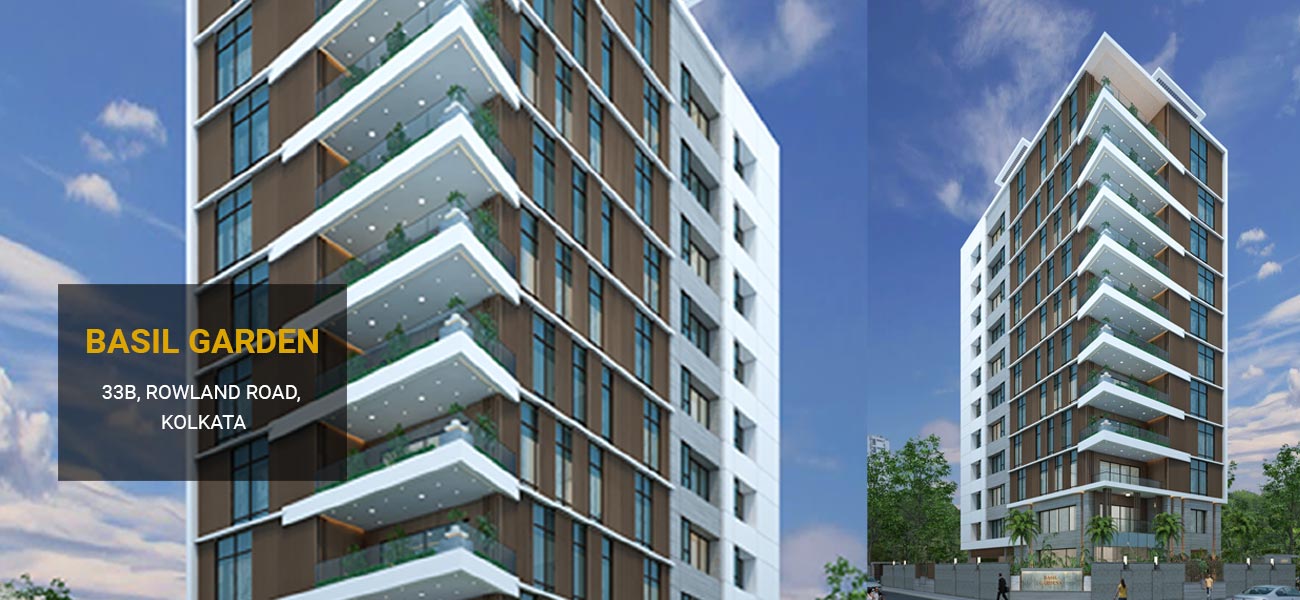 cardiology-banner
cardiology-banner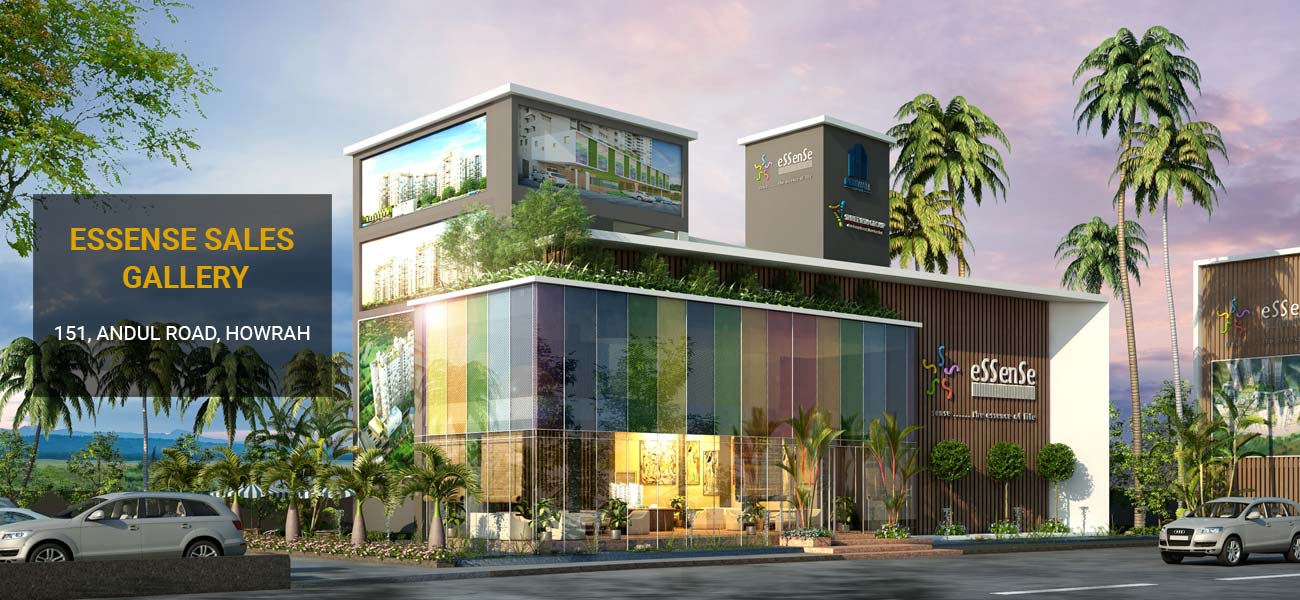 cardiology-banner
cardiology-banner
cardiology-banner
cardiology-banner
cardiology-banner
cardiology-banner
cardiology-banner
cardiology-banner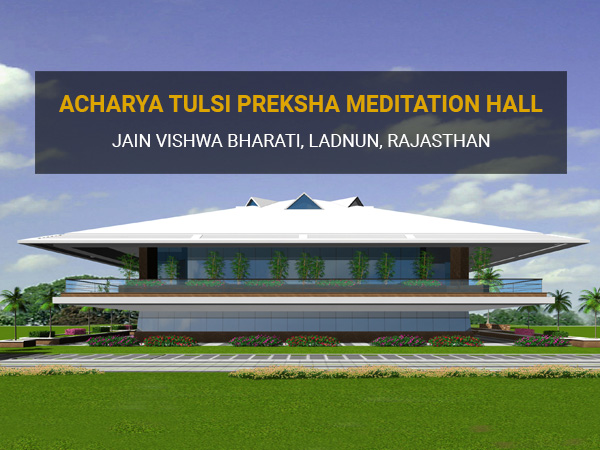 cardiology-banner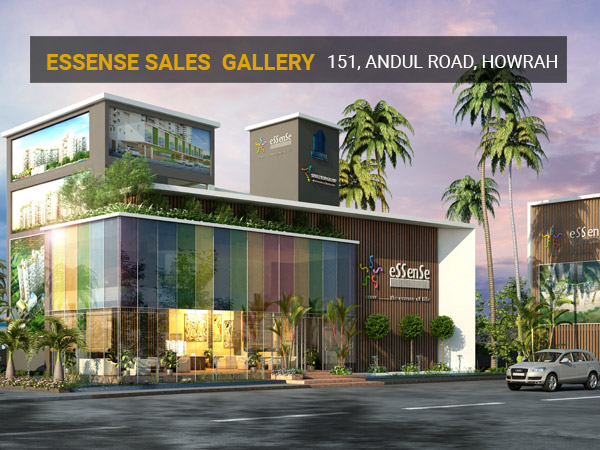 cardiology-banner
cardiology-banner
cardiology-banner
Crafting
Spaces
Captivating
Elegance
Creative
Solutions
Welcome to Our Endeavour with Space, Time & People
Architecture is a subject of physical creation with an unique blend of art, science and engineering, primarily for our basic shelter need. Architecture, is a multidimensional functional/creativity with its primary cardinals of people, time and place in creation of space catering to our physical, emotional & spiritual need.
Creation with a Story
Clarity in Design
Blend of Function & Aesthetics
Meticulous Details
Timely Delivery
As a mission-From Scratch to Finish
Innovation & Value Edition
Holistic Solution
Within a span of about 15 years we have been able to provide our services to some of our much esteemed clients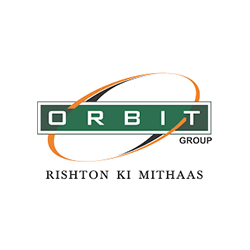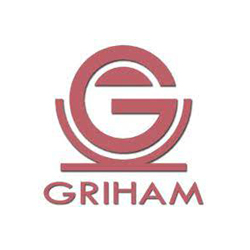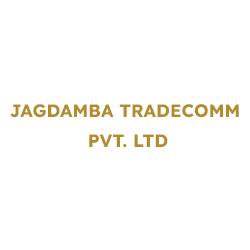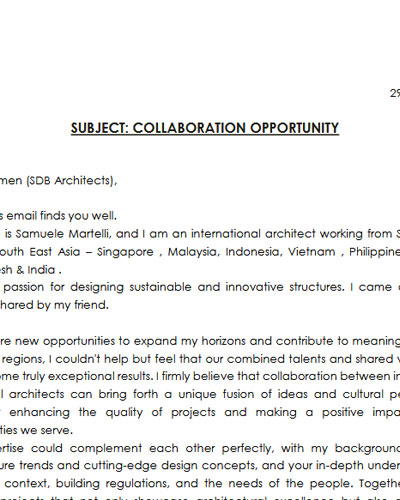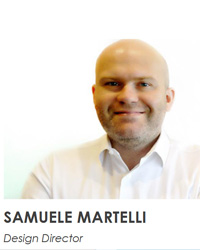 Raviji Nakhat
Just wanted to say a sincere thank you for all the work you have done for us in creating our amazing new space. We love it and were continually impressed by your professionalism, attention to detail, care and the support you provided us during this project. You made the process so easy for us and we are very grateful. Dear SDB Thank You We Feel That God Has Sent you to us as his blessings as we wouldn't have dreamt to get You as Architect of our Dreams For us SDB means Super Duper Building
Mrinal Nandi
Your achievement wasn't born on the field, you create them during practice. Day in and day out.Productivity is never an accident. It is always the result of a commitment to excellence, intelligent planning and focused effort. Good Luck SDB Architects!!
Madhusudan Binani
Knowing the firm for a decade now, with experienced design team headed by a multi talented architect Shir Soumen Das Bairagi having knowledge, vision & experience of designing, developing & execution of vastu compliant apartment buildings. Very Reliable; Very Helpful.